Making An Impact, Near and Far…
 The Mustard Seed is committed to donating its profits to organizations that help empower women and children. Many of these women and children have HIV/AIDS or have been abused  and need a little bit of grace and a second chance. After paying all our expenses, we donate to organizations both domestically and internationally. By donating on a consistent basis, our hope is that we can really make a difference.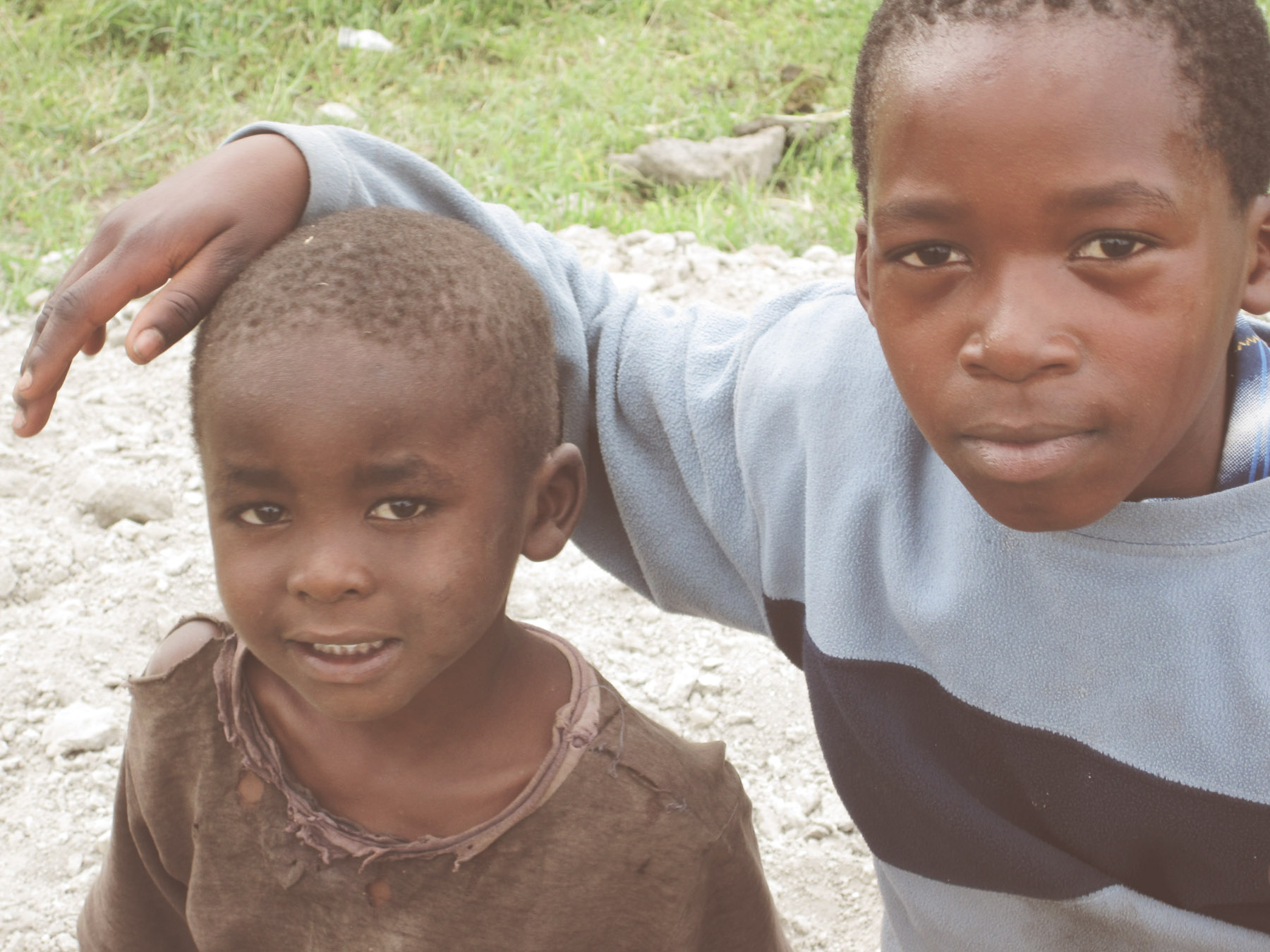 In the last nine years, The Mustard Seed has donated over $200,000 to women and children both domestically and in developing countries. These gifts could not have been made without the generosity of our dedicated volunteers and the support of our loyal customers.