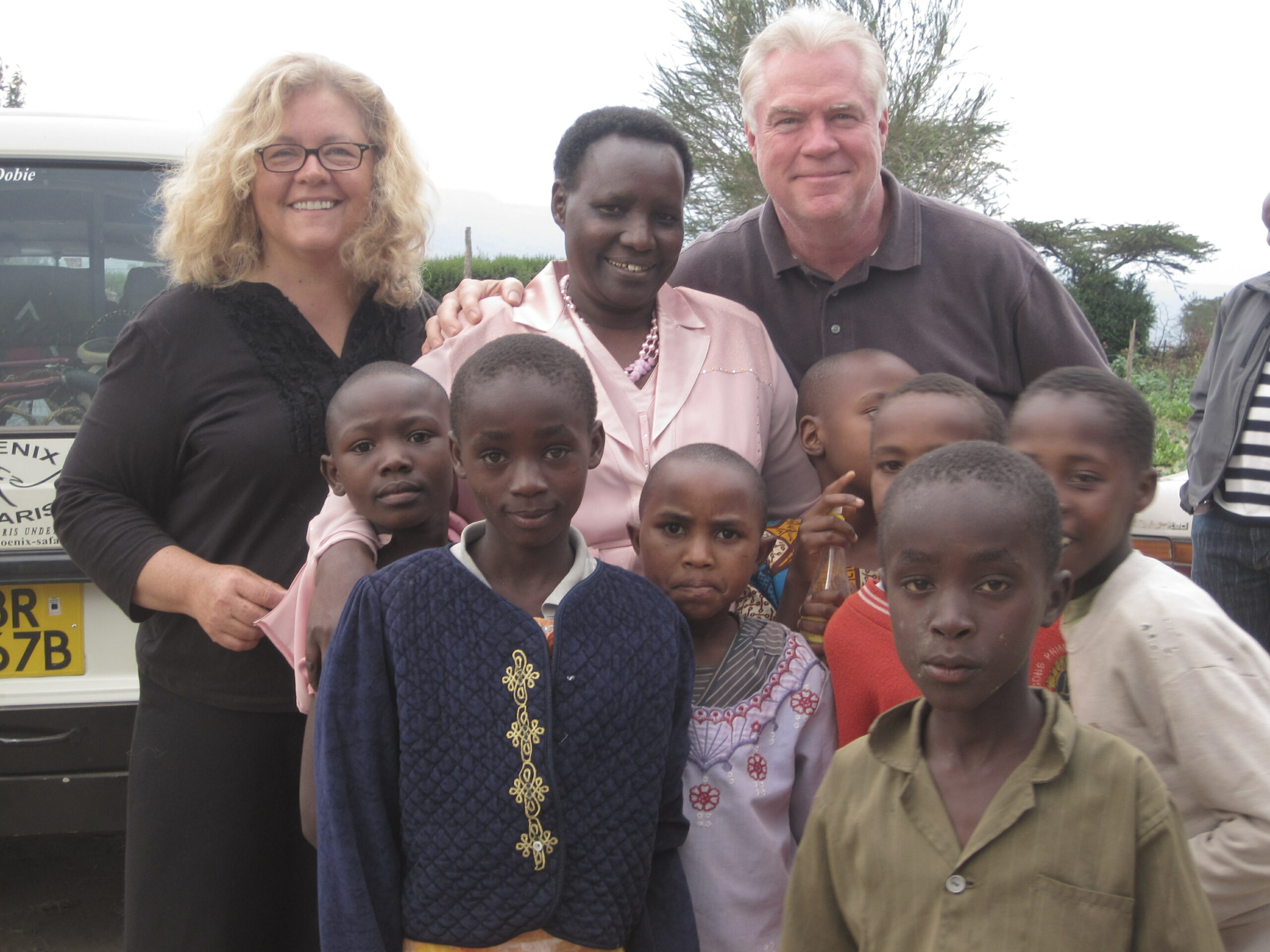 The Mustard Seed opened its doors in February 2009 and was the brainchild of Jackie Renwick. Jackie had visited a fair trade store in Michigan during a vacation and the idea of a fair trade store really spoke to her.  With many years of experience in retail, Jackie had wanted to use her skills to make a difference and opening a fair trade store seemed to be the perfect answer.  Jackie found a location in her hometown, Lake Forest, Illinois, and soon her vision became a reality.
Always intending to only own the store for three years, in 2012 Jackie turned over the keys to Judy Kohl. Judy had been serving as a volunteer at the store since its inception. After spending most of her childhood in Kenya, Judy had a personal connection with many of the organizations that the store both purchases products from or donates to in Africa. It seemed like it was meant to be that Judy should continue Jackie's wonderful store.
Volunteer Impact
All of the sales staff at The Mustard Seed are volunteers and most come from surrounding communities. All have a heart for the fair trade concept and want to give back. The volunteers are the backbone of the store, allowing us to keep the store open and enabling us to give that much more since we do not have to pay salaries.
Interested in Volunteering?
Throughout the years, The Mustard Seed has seen the impact of our small store. It is our hope that by providing a market for beautiful gifts, sharing the fair trade story and donating our profits, we can continue to help change the lives of women and children.